For any request or information do not hesitate to contact me by email, phone or via the contact form below. I would be delighted to meet you and introduce you to my workshop.
Courses in Avrillé, Maisons Laffitte and in Neuilly sur Seine.
See details on the course page.
Equipement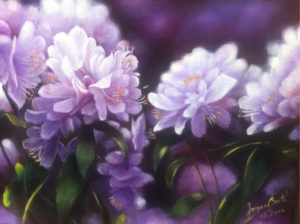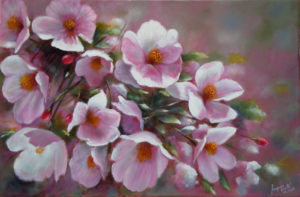 Recommendations
I painted two very different paintings, but thanks to your lessons and the transmission of different techniques we can develop and progress in the realization of these. A big thank-you.
Annie
I started painting last year and just finished my third internship with Jacques Berté. I met a passionate teacher, very knowledgeable, patient, supportive and attentive to the wishes of the students. From the first lessons, everyone's abilities are highlighted and the achievements are magnificent. I can only recommend my teacher to anyone who wants to discover the mastery of colour and light.
Tudual (20 ans)
You are the best teacher I have ever had you really listen and tell us everything you know unlike others and the result is there.
Alcira
Pedagogue, you pass on with patience the knowledge of your brushes. Courses and internships are an opportunity to share our common passion for painting. A real pleasure. Thanks Jacques.
Marie-Pierre